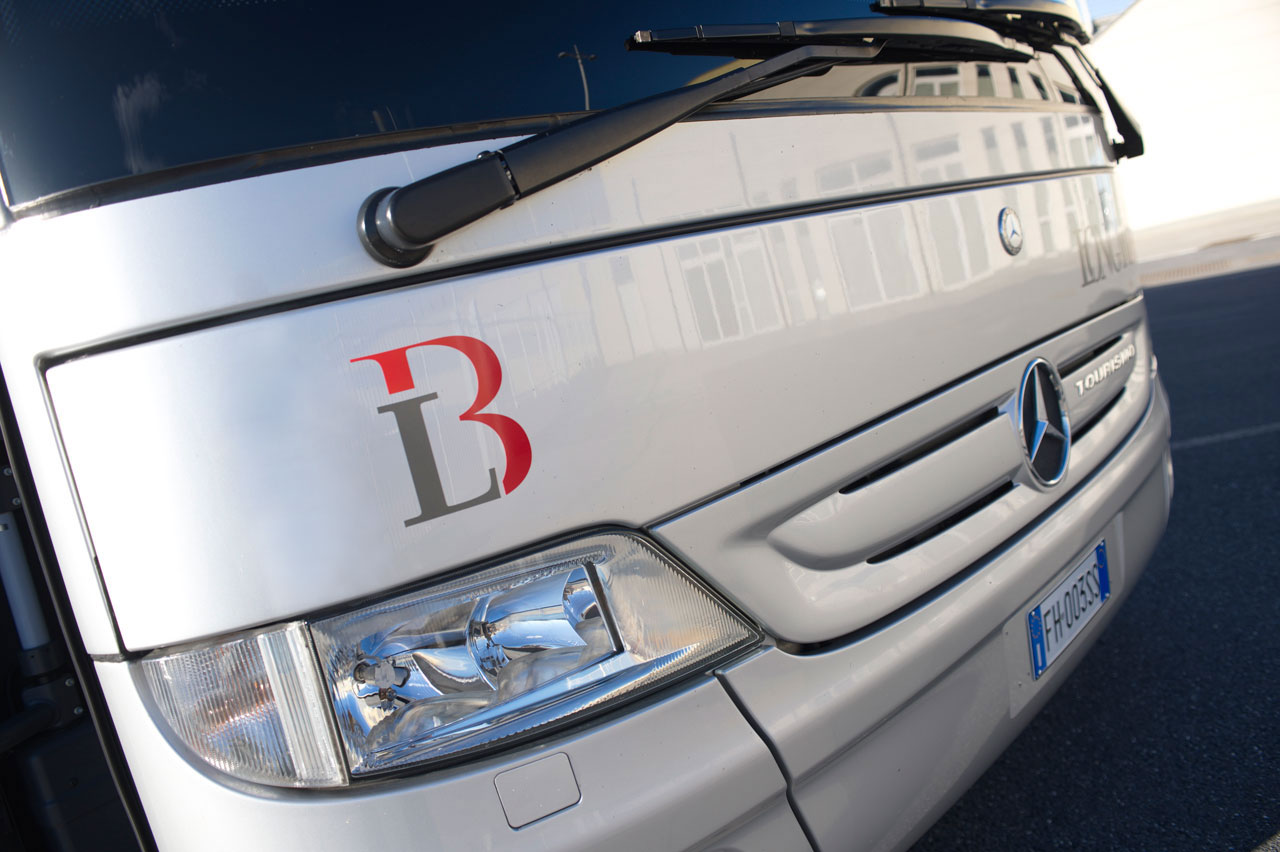 SAFETY
LongariBUS: with us you are in good hands! Safe and reliable tourist bus tours
LongariBUS let you hire a tourist bus with the safest and most reliable driver: come on board and relax, your safety is in good hands!
Your safety is our priority
LongariBUS was born after a long experience of driving tourism buses over medium to long journeys, that's why we know very well the laws and practices that make a trip in a coach a pleasurable and safe experience for groups and families.
We apply all of the rules, from the first to the last, in an exact way for your wellbeing, and of course for the driver of the vehicle's one. Safety for us is paramount, and we rigorously respect the EC laws and regulations regarding driving and rest times for our drivers, as well as the ones for the maintenance of the vehicle, including all check-ups, and up to date fire extinguishers.
ELECTRONIC SYSTEMS OF THE LATEST GENERATION
ABS, Anti Lock Braking System
ESP, Electronic Stability Programme
ASR, Anti Slip Regulation
BA, Brake Assist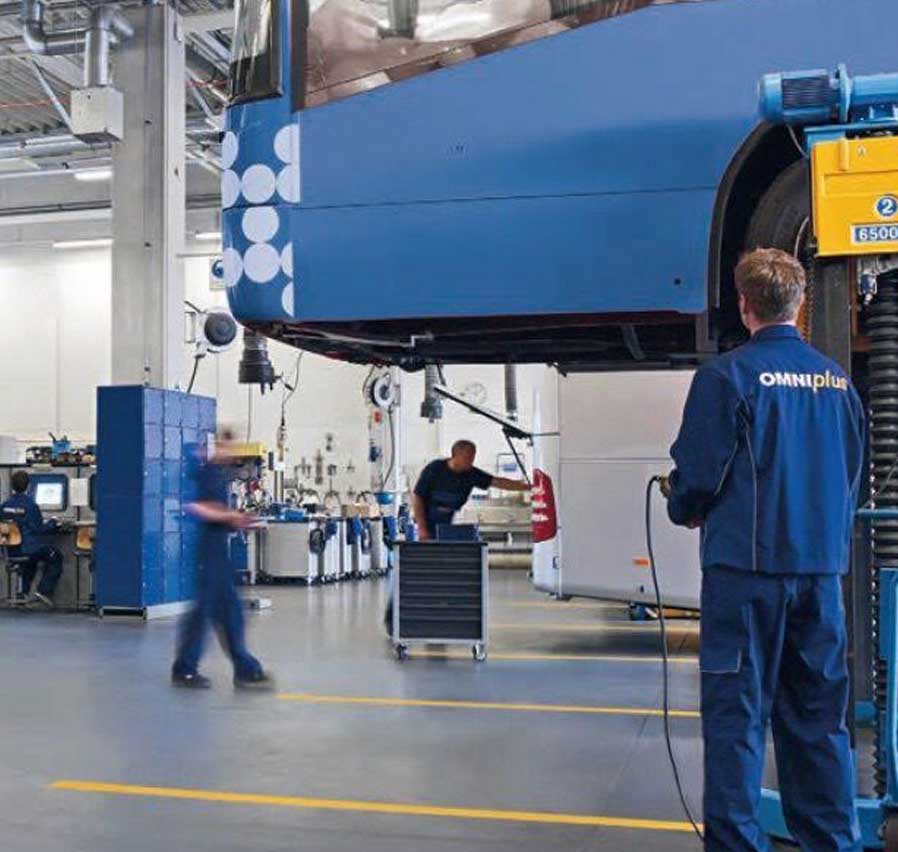 ALL OF OUR PAPERS AND LICENCES ARE IN ORDER
Travelling with us means boarding a tourist bus with all the paperwork in order. We pay a lot of attention to registration and expiry dates according to the law and respect all annual revisions.
Periodic controls: efficiency, cleaning and safety onboard of our tourist bus
The coach is supplied with a tachograph in perfect working order thanks to the regular maintenance controls by authorised garages. Further cycles of maintenance at regular intervals are programmed to be able to guarantee the constant running and safety of the vehicle.
Also, before each journey, the coach is cleaned inside and out.
Respect for EU laws regarding driving and rest periods for drivers
For the safety of the passengers and the driver, we apply the rules that are in force regarding National and European daily driving and rest periods for drivers. (RULE CE 561/2006). This signifies that our drivers are always alert and active because in the 24-hour arc they will have the necessary rest.
Here are the rules:
The complete driving time must not exceed 9 hours a day
The maximum continuous driving time is 4 hours and 30 minutes, after which a rest period of 45 minutes is required.
Drivers must have a daily rest of 11 consecutive hours.
The maximum driving time allowed each day is 13 hours (which includes starting from and returning to where the coach is parked).
Other Rules
For your safety and comfort and it is obligatory to wear the seat belt.
By choosing LongariBUS you have chosen a bus service Agency that puts the safety of the passengers in first place.