We can help your wish to travel
to have no boundaries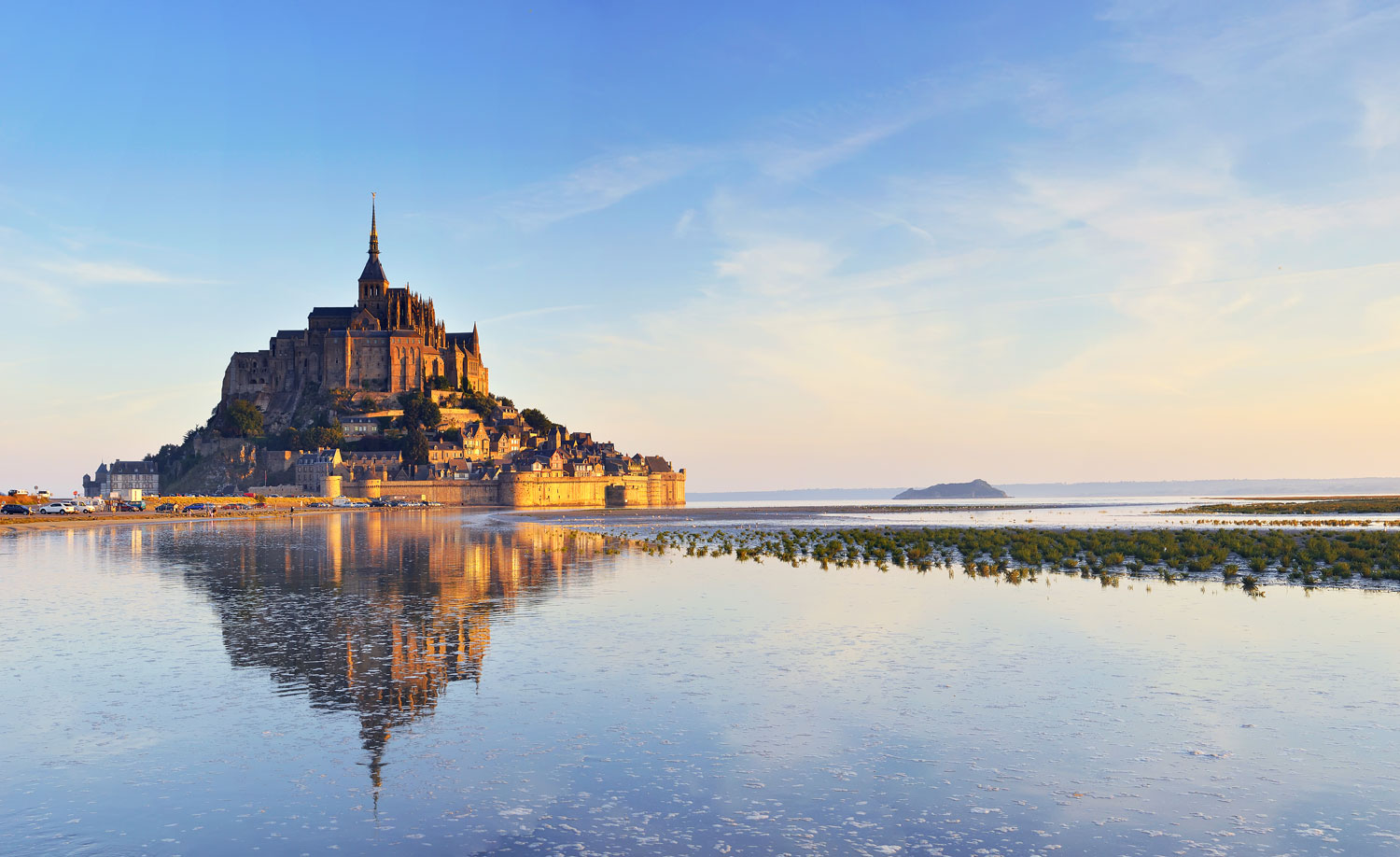 INTERNATIONAL TOURISM
Hire of tourist coaches for trips in France and all the rest of Europe
Reach the French Riviera and the rest of Europe in total comfort and security, with economically priced tourist buses driven by LongariBUS! You will get all the comfort of a luxury coach plus our experience of 10 years at the service of our passengers. Reach Nice, Monte Carlo, Provence with our bus tours in France and go beyond! The only limit is your will.
We can help your wish to travel to have no boundaries!
LongariBUS is authorised to travel in all of the EU countries. We pride ourselves on our long experience, where we had the opportunity of going to the most important capitals of Europe and of driving on the roads of Germany, Spain, Croatia, Slovenia, Austria and France. Whether you are talking about a simple holiday, an unmissable event, a sporting transfer or a pilgrimage, we can help your wish to travel..
TRAVEL AGENTS AND TOUR OPERATORS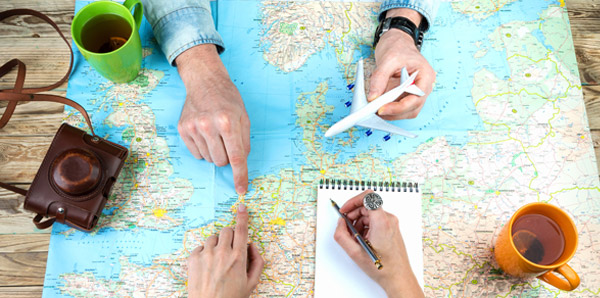 Are you an agency or tour operator looking to hire a tourist bus?
LongariBUS, thanks to more than ten years of experience in the hiring and driving field and the passion we have for our work, can offer you this: an easy, quick, reliable, economical and safe service!
TOURING COACHES FOR DESTINATIONS IN EUROPE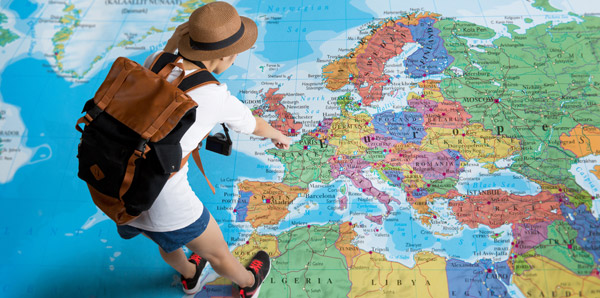 We have taken our passengers to many different European locations, here are just a few of them:
Which will be the next one? Let's decide together !
Reach all of Europe in safety and comfort thanks to a touring coach with prices personalised to your needs, ask for a quote with no obligation!