CONVENTIONS AND CEREMONIES
Tourist bus hire for Meetings Conventions and Ceremonies
LongariBUS offers a bus service to transport groups to attend concerts, conferences, and all types of events whether private or business, swiftly, safely and comfortably.
Tourist coach and driver hire for all national and international events
With LongariBUS you can have all of the comforts of a tourist bus and arrive at your destination without any worries, for every type of event, being them national or international. We can take you to wherever you want to go to, for a day journey or more.
Contact us for a made to measure quote and travel with us to your next event!
MARRIAGES AND CEREMONIES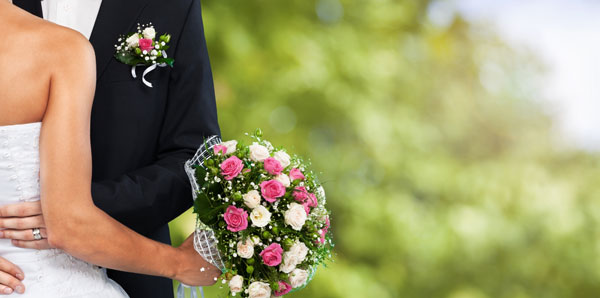 Arrive at your family events by bus together, comfortably, directly and economically: we can take large groups directly to a destination, whether this is a church, the town hall or a restaurant for the festivities.
CONCERTS AND PARTIES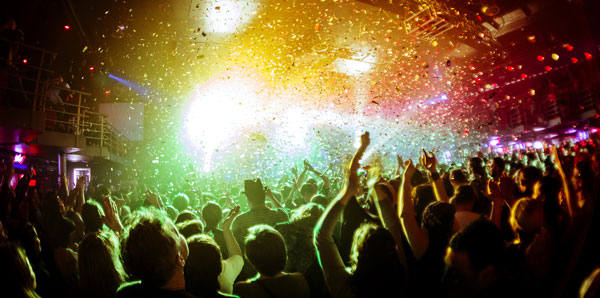 Expensive transfers or difficult parking? Don't stop your wish for music, let us arrange the transport for you. We can organise your bus transfers to concerts and parties in comfortable tourist buses.
BIRTHDAY PARTIES
Add a touch of class to your birthday party and celebrate without any worries: we will bring and take back your guests in comfort and security with our luxury tourist bus.