RELIGIOUS GROUPS
A personalized bus service for the transport of religious and parish groups
Choose LongariBUS for your groups that are travelling to religious destinations: our bus transport service can take you to churches, monuments, sanctuaries and pilgrimage locations in the safest, speediest and most comfortable style.
Special Oratorical and Parish Groups
LongariBUS offers all comforts for the bus transfer of religious and prayer groups for both day excursions and longer duration ones. If you are in a parish or prayer group and want an efficient, comfortable, safe and economic journey, don't lose the opportunity to book with us. We offer you a tourist bus with all comforts: Wi-Fi, toilet for emergency use, minibar plus coffee service.
Our coach is also pet-friendly (up to 10kg) and guide and assistance dogs are welcome!
The Top Religious Destinations
We can take you to the most important religious destinations: whether you are thinking of a pilgrimage, religious meetings, or a visit to some of the most significant places of interest for religious groups, our tourist bus will take you there!
These are just a few of the most famous sacred places:
NATIONAL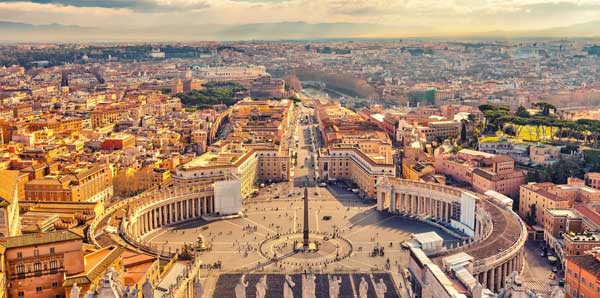 Travel with us to: The Vatican, Rome, Assisi, San Giovanni Rotondo
INTERNATIONAL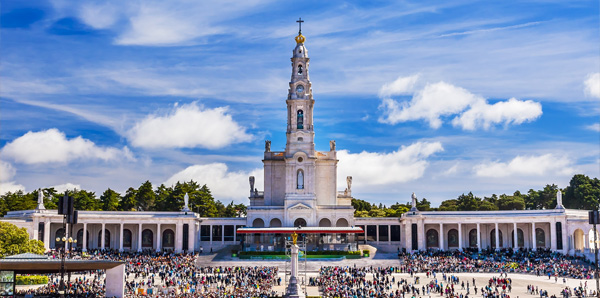 Book your pilgrimage with us to: Lourdes, Medjugorje, Fatima, Santiago de Compostela