SPORT – Tourist bus for sport events
Hire the perfect tourist bus for teams and supporters
Football, basketball, volleyball, swimming: if you love these sports as much as we do, our coaches are the right option for you! Perfect for team and supporter transfers to all sports meetings.
The best way to arrive at the match
Choose our bus transport service for your sporting events and say no to the stress of departure, delays, not finding your way and towns unknown: a hired tourist bus is the best solution, logistically and economically.
Our luxury coach will collect from the most convenient location for you, and will take you to destination without any worries: all you have to do is climb aboard, fasten your seatbelt and enjoy the comfort of the bus' Luxline double internal lining; to make your journey even more comfortable and relaxing we have Wi-Fi aboard, and a toilet for emergencies during long trips.
SPECIAL TRANSPORT
FOR SPORTS TEAMS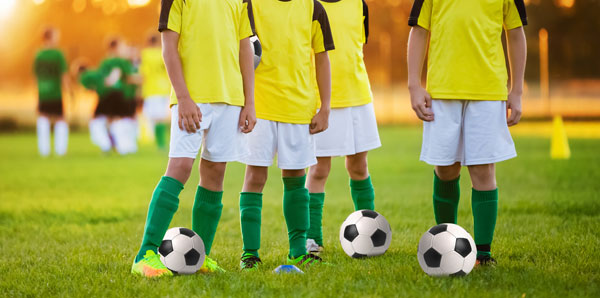 To our Team Coaches: we know that the victory comes after a hard and challenging training, so why not give your team a chance to relax as they make their way to the match? Travelling with us you will have a tourist bus with space and all comforts, and you will be able to arrive directly to hotels or stadium; also, organise transfers on a daily base or otherwise.
SPECIAL TRANSPORT
FOR SUPPORTERS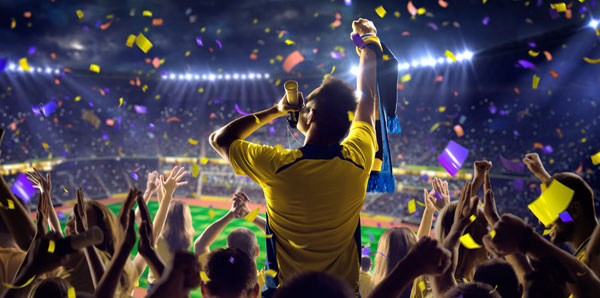 If you don't want to miss a game of your favourite team and also to get to the matches in the most comfortable and relaxing way, hiring a tourist bus is the best solution for you: we can take you straight to the door.