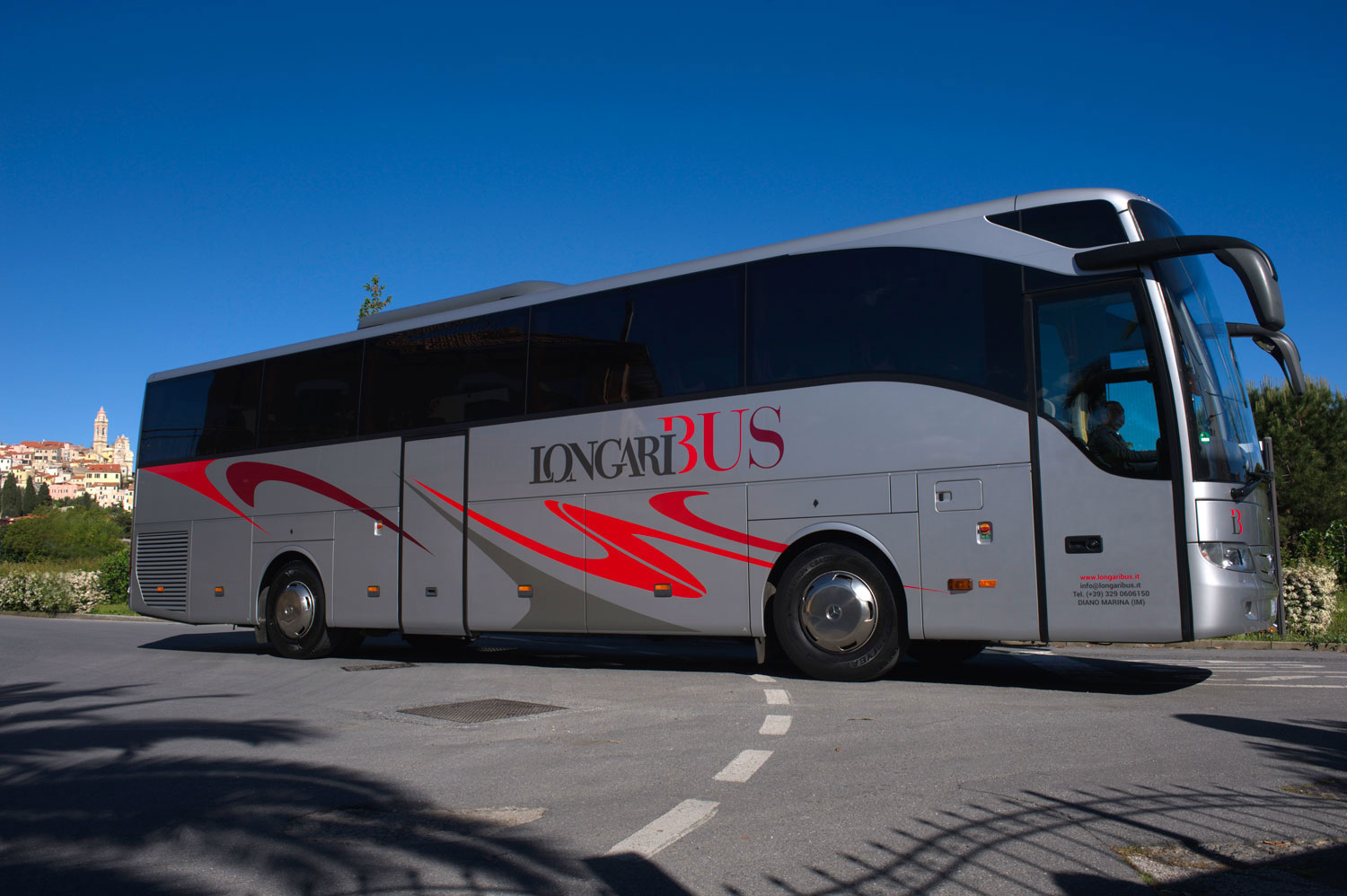 Security and comfort: travel with a touring bus
LongariBUS has for you one of the best touring coaches on the market. Come and see our coach: Mercedes-Benz Tourism R2 15 RHD, the top of coach hire!
One coach, many services, and the best model in the world of tourist buses
We have chosen Mercedes-Benz to give you the best during your journey with us, whether it is a day excursion in Liguria, the South of France or the North of Italy, or even longer drives. Say goodbye to the boredom of travelling: come and let the Wi-Fi and the incredibly comfortable seats get you to your destination without looking at your watch all the time.
Have a look at all the services you will have when you travel with us: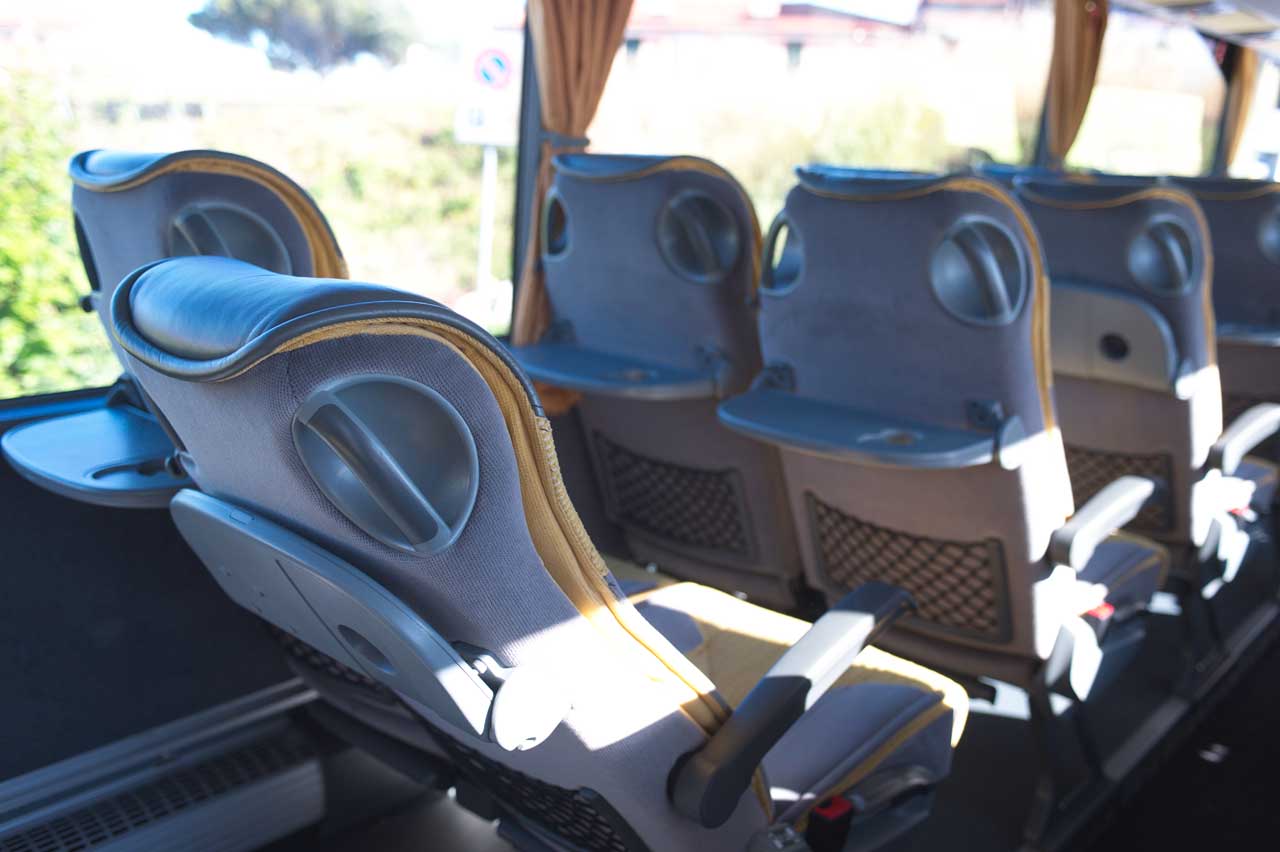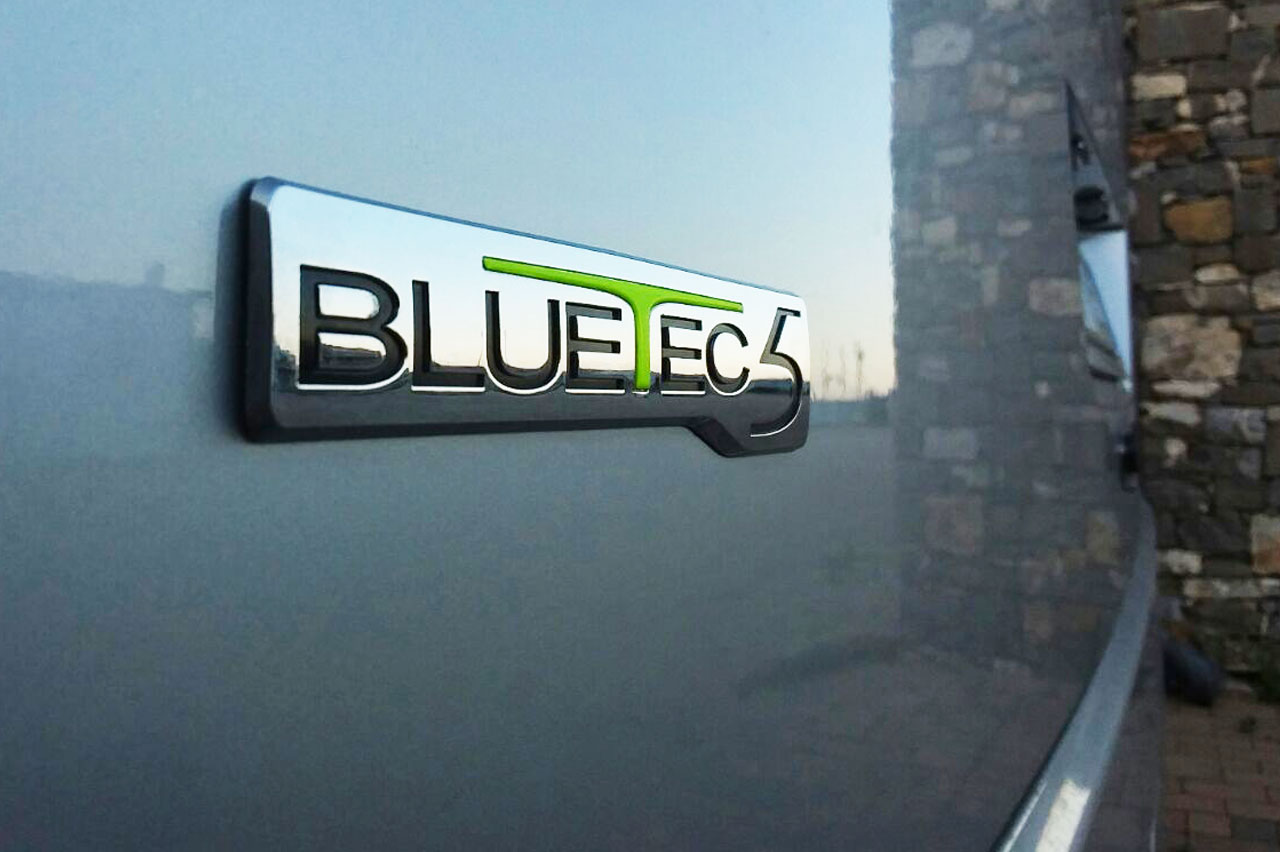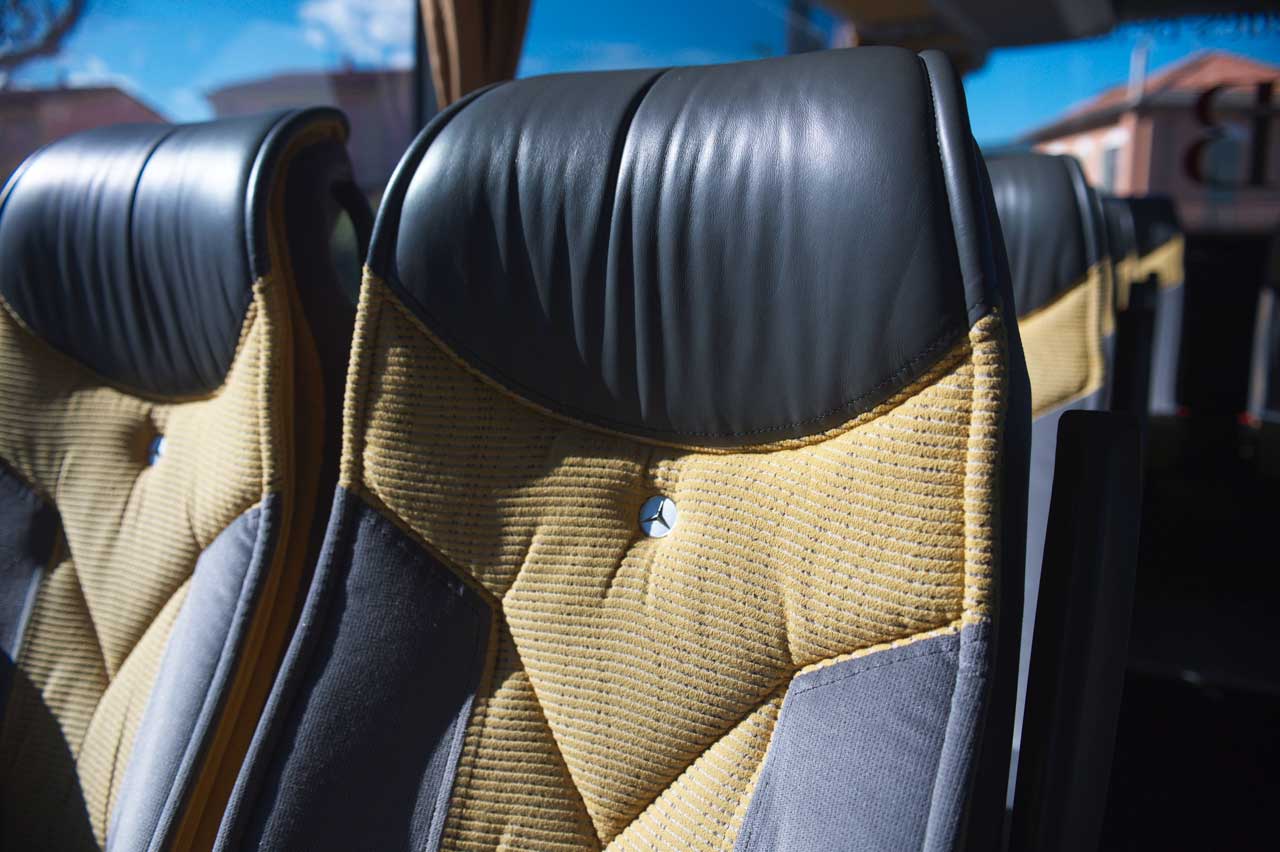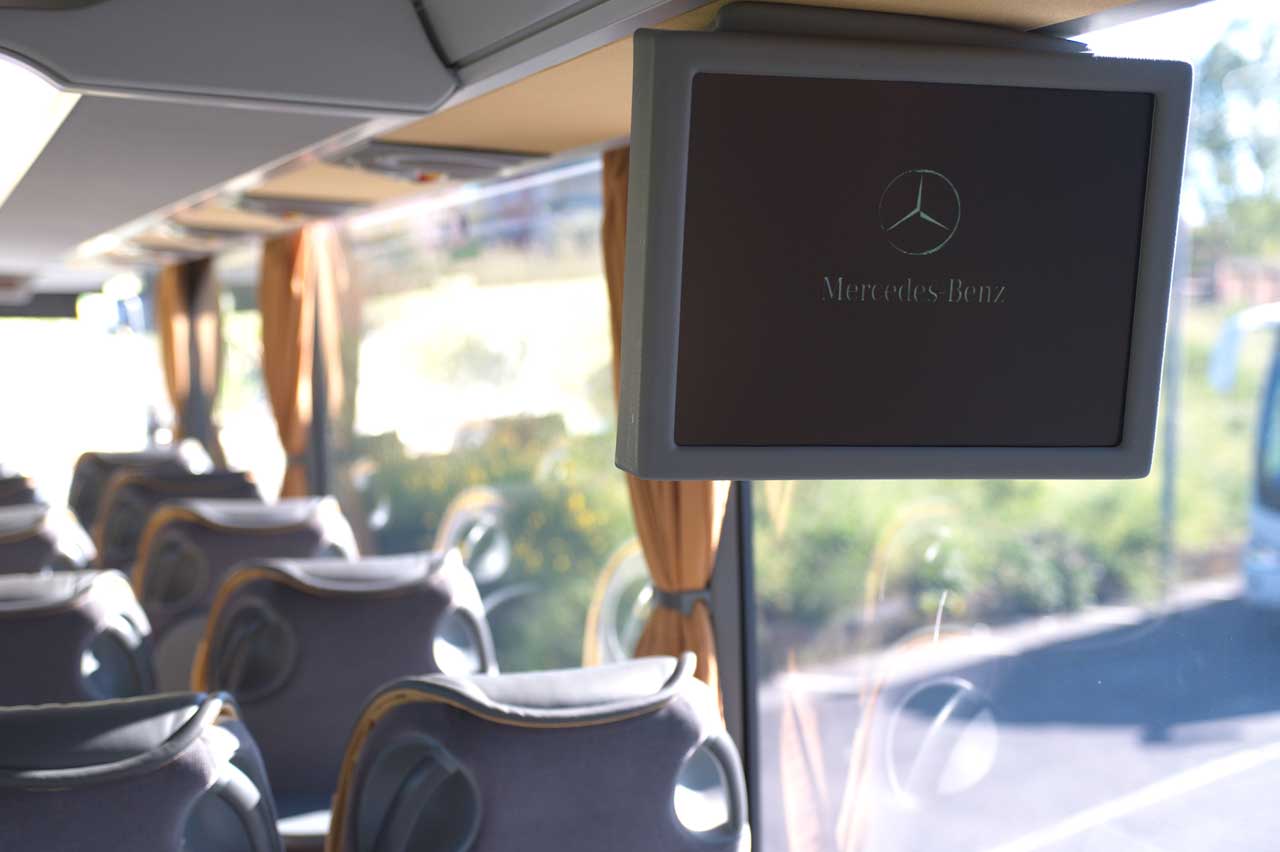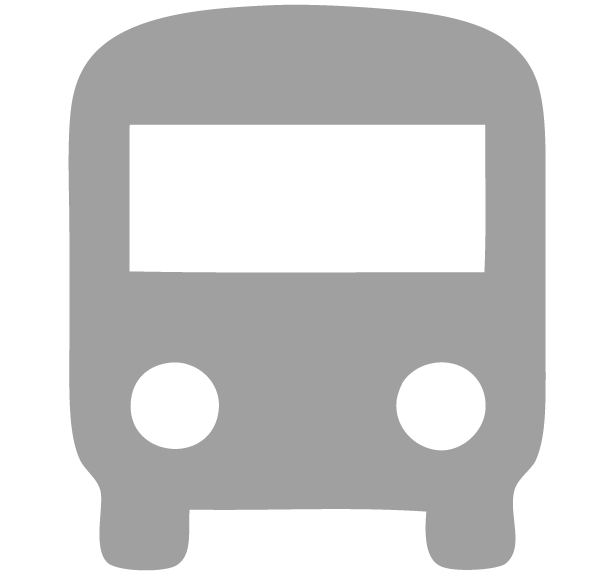 LARGE GROUPS
Our coach has 49+2+1 seats. The perfect number for large groups without sacrificing comfort and space to passengers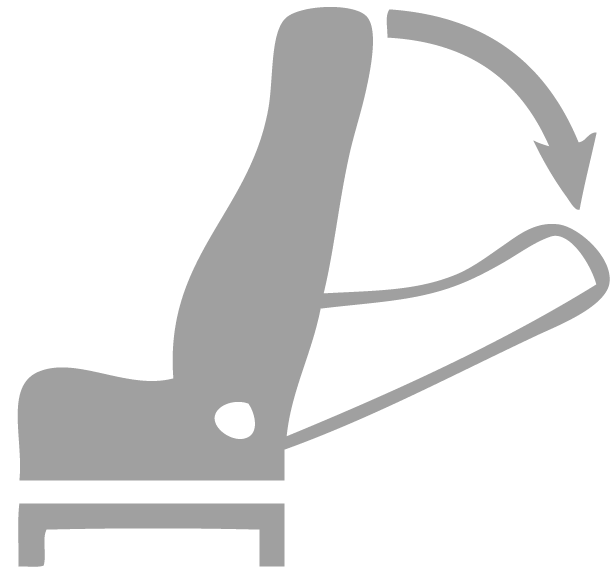 COMFORT
Thanks to the internal Luxline with double padding it's really like the first class. The seats are soft and comfortable and reclinable.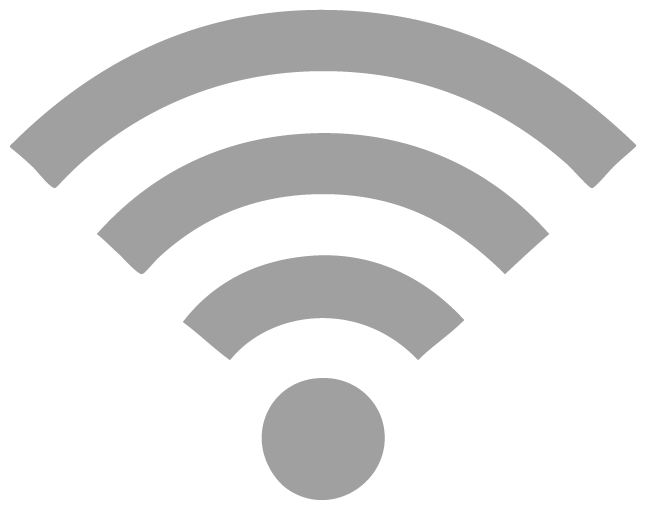 Wi-Fi on board
We offer you Wi-Fi included in the hiring cost of the coach. Navigate on the internet, keep up to date with your contacts and control your electronic post securely during your journey.
AIR CONDITIONING
The external weather conditions do not influence our journey: on our coach, there is, of course, air conditioning and heating.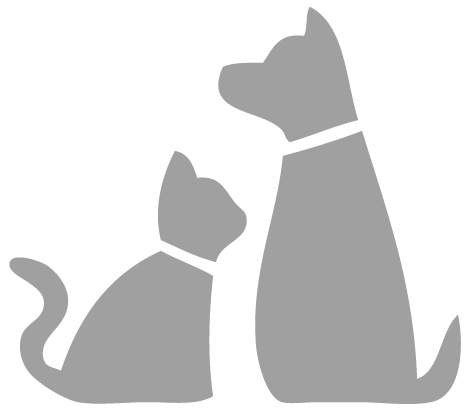 PET FRIENDLY
On our tourist bus, your small four-legged friends are welcome (up to 10kg), guide and assistance dogs are welcome. Please let us know if you will be travelling with dogs when you make your booking.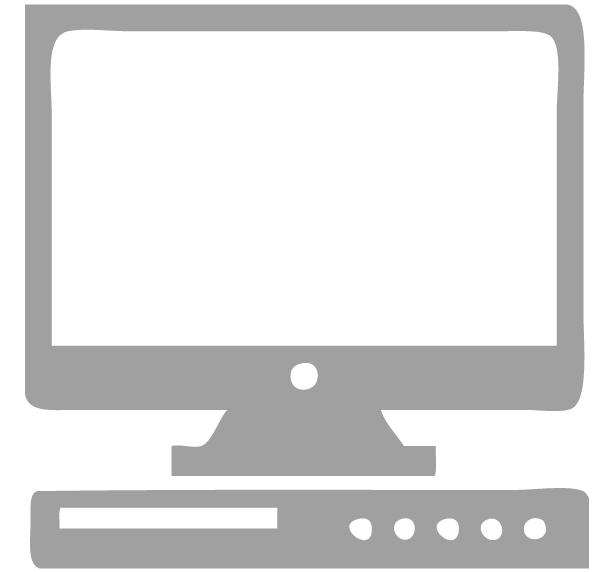 TV AND AUDIO SYSTEM
If WI-Fi is not for you don't worry, we have on board a flat screen TV with DVD and an audio system that allows you to listen to music on your journey.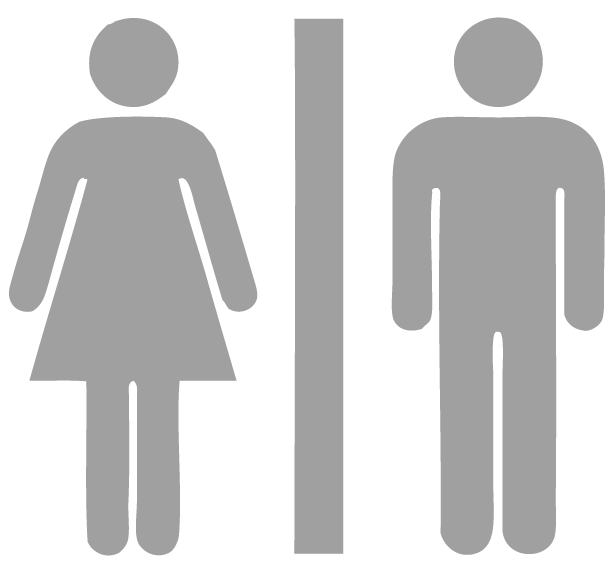 TOILET
During your journey comfort stops will be made to use the facilities and to stretch your legs, and as we all like to travel comfortably, for emergencies there is an on-board toilet.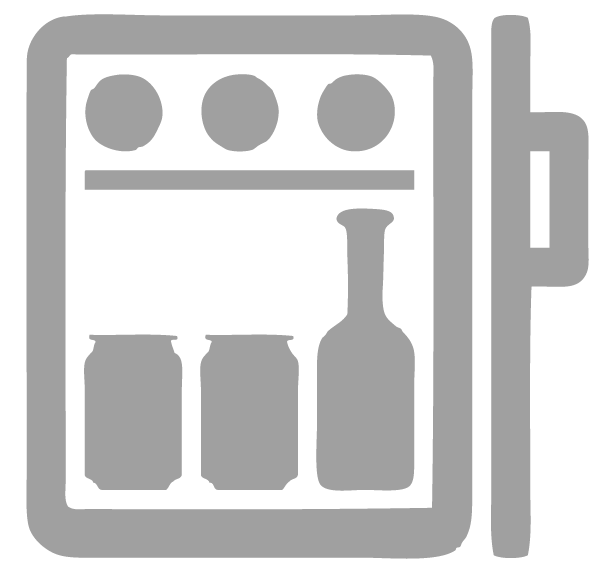 MOBILE-BAR
If you feel like something to drink, the mobile bar is an integral part of the onboard service, just ask your driver.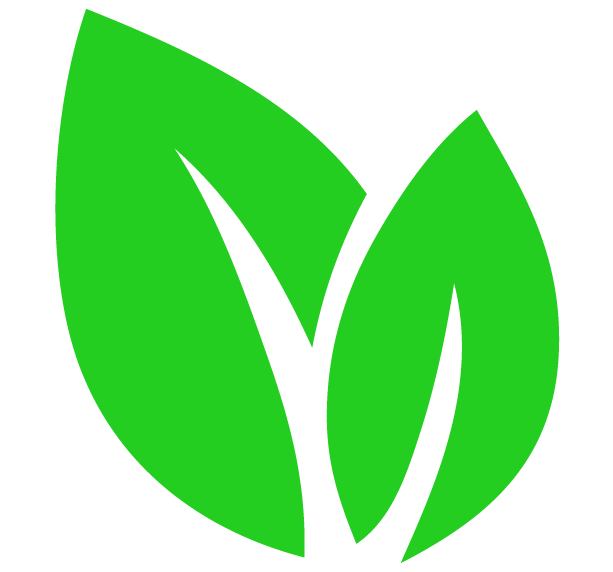 RESPECT FOR THE ENVIRONMENT
The coach belongs to category 5, and thanks to this it respects the most recent laws made by the European Community. By choosing LongariBUS, you are defending the environment thanks to an engine with less harmful emissions and therefore will be saving on city entrance fees, that operate special tariffs for Euro 5 vehicles (for example, Venice).

DEFIBRILLATOR ON BOARD
Our bus can boast a semi-automatic defibrillator for adults and children as well as BLS enabled personnel on board for a timely intervention in case of cardiac arrest: this extra equipment can save a life. First cardioprotected bus in Liguria.
Travel in comfort and safety with our tourist bus, get in touch to have more information for your next journey!