Health and safety of passengers have always been a priority of LongariBUS, that's why we have added a new service to our coach: from today you will travel even more relaxed with us, because you will do so on board a bus complete with AED defibrillator for adults and children as well as BLS enabled staff for timely action in case of cardiac arrest.
The safe bus with AED defibrillator on board
LongariBUS has always put great attention not only to the comfort, but to the tranquillity and safety of our passengers, and we continue on this road day after day. Now our customers travel with even fewer worries because on board our bus there is a brand new Philips HeartStart FRx defibrillator suitable for both adults and children. In addition, our staff is BLS enabled through a certified course, which ensures the immediacy of the first intervention waiting for the ambulance.
The defibrillator on board of our Gran Turismo coach, an initiative for which we can claim to be the first in the province of Imperia, allows us to intervene promptly in situations otherwise desperate for those struck by cardiac arrest because it is always available during the trip, even in remote areas far from hospitals or emergency points; this makes it extra safe during long or short trips for sporting events, family visits and school or elder groups.
Our defibrillator
We chose a brand new Philips HeartStat FRx for its incredible features: it is a semi-automatic external defibrillator designed specifically to be available in situations where other defibrillators could not act. Its cutting-edge technology makes it suitable for both adult and pediatric action in an effective and reliable manner thanks to the Life Guidance program and the integrated SMART Pads electrodes, which monitor vital data and guide the operator during the action. The HeartStart FRx defibrillator also allows faster and safer intervention, recognizing younger patients and automatically evaluating the person's heart rate, with a locking function in the case of non-shockable rhythm.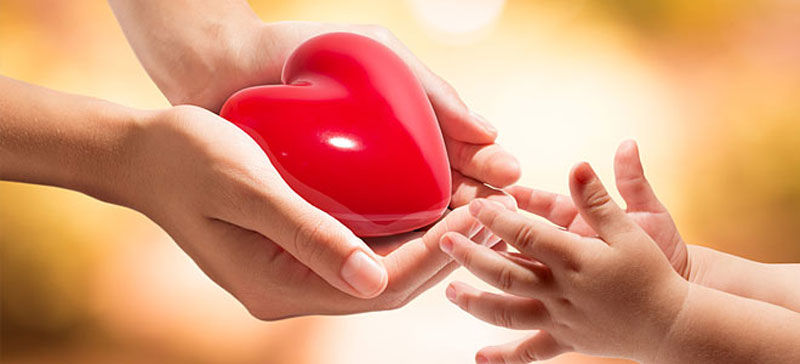 The importance of the defibrillator and early defibrillation
The data are clear: victims of cardiac arrest in Italy exceed 70,000 cases per year and the vast majority of deaths occur far from hospitals or other structures in which they could have been saved. There is no way to predict cardiac arrest and the only way to curb the problem is to have available a defibrillator and an operator who knows how to use it, releasing an electrical discharge that helps the heart to restart within 5 minutes of the heart failure: the time factor is the key, and the statistics tell a story of hope, with a survival rate of 5% to 50% thanks to training on early defibrillation techniques and the spread of AED defibrillators.
The study of these data has brought to the fore the importance of the diffusion of the AED defibrillators and the relative training of operators able to use them, and consequent life-saving initiatives in some of the main Italian cities where the machines have been made available in key points. Unfortunately, this is not yet enough: the short period of time that can be used to help those struck by cardiac arrest and the impossibility of constantly having available machinery and personnel puts many lives at risk. This is why it is essential for coaches and tourist buses to have the AED defibrillator on board: even just 5 minutes can save a life.
The in bus defibrillator: an essential service
In a world that is going faster every day, why leave our health behind? Immediate and timely intervention can save the lives of those affected by cardiac arrest and change those of many family and friends; travel with LongariBUS for a worry-free trip thanks to the defibrillator and BLS personnel on board our bus, and remember: your safety is our priority!