Coach transfer with driver for all requirements
LongariBus is a coach hire agency in Liguria and offers a transport service that is reliable while paying a lot of attention to the safety of the passengers. Our services have been designed to satisfy every need: whether we are talking about journeys that are for pleasure or work, school excursions or sporting transfers, we can take you to your destination in comfort thanks to our Touring Coach that is fitted with all luxury accessories.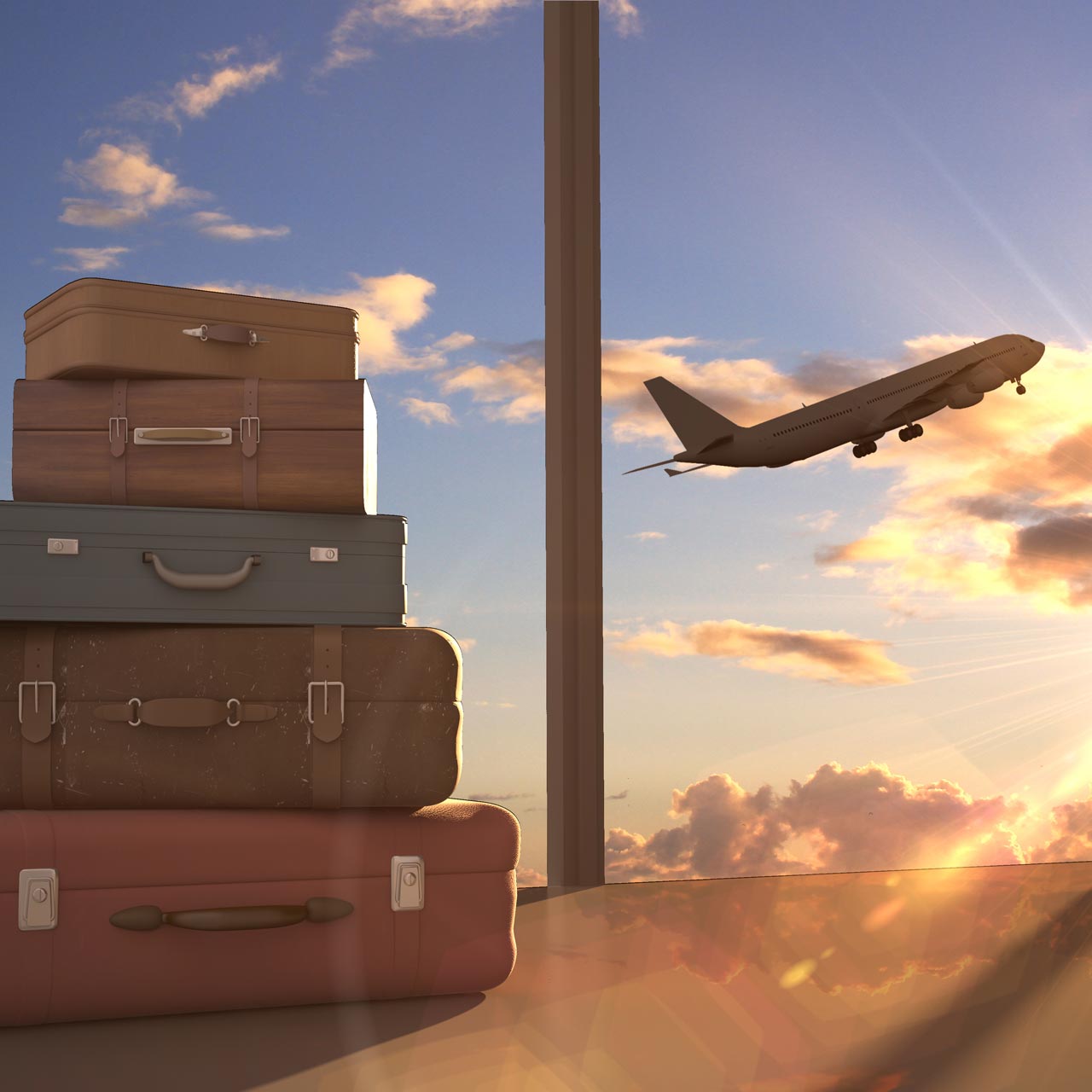 AIRPORT TRANSFERS
Are you ready to leave for your next destination? Choose to arrive at the airport, the station or the port without the stress of frequent changes and delays: the service of a coach transfer with LongariBUS will take you directly to the airport, with time for you to enjoy the rest of your journey, whether you are starting or finishing the trip.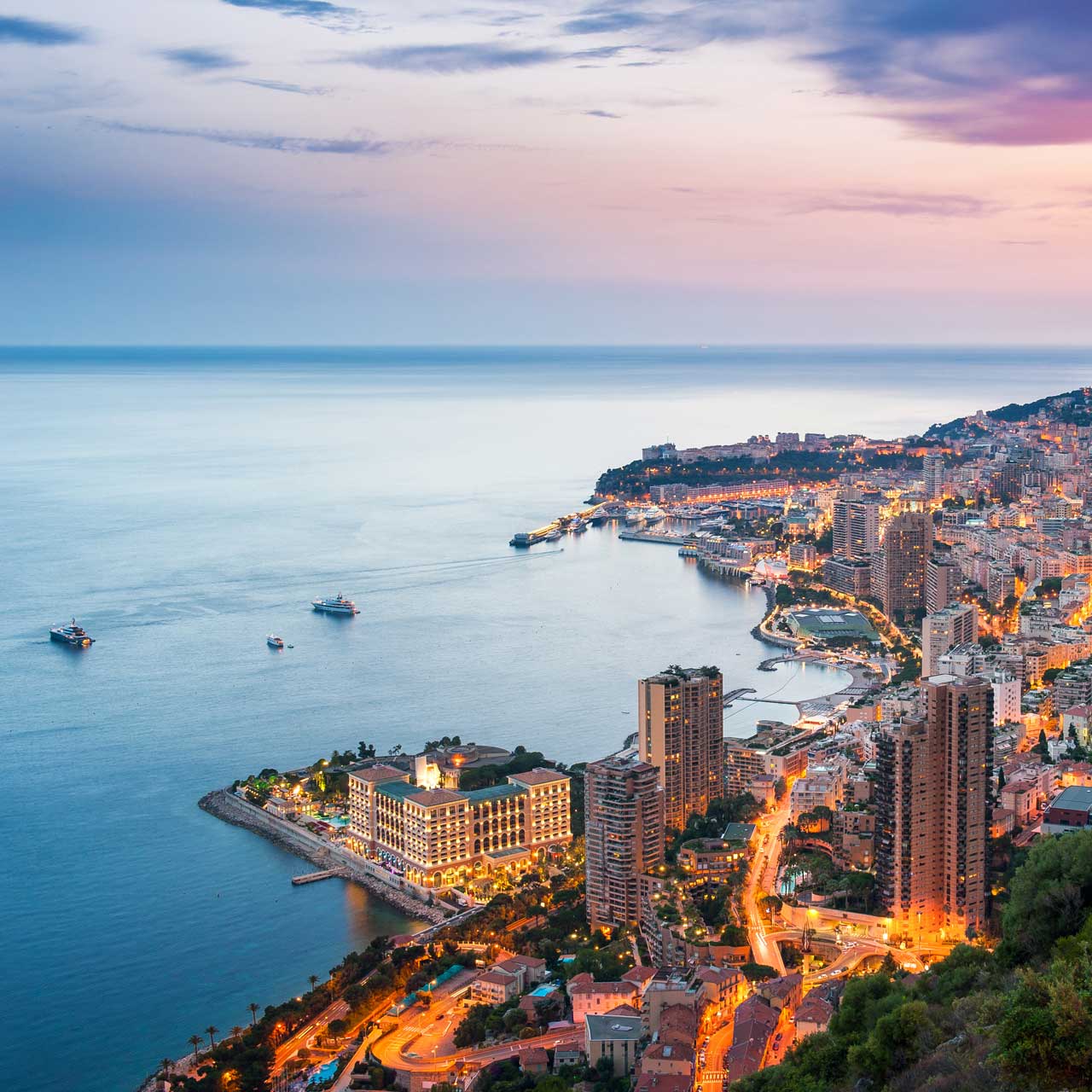 TOUR OPERATORS IN EUROPE
At LongariBUS we know that your wish to travel has no limits: we can take you all over Europe. Don't lose the chance to travel with us in safety and comfort to all EU countries, thanks to our International touring service.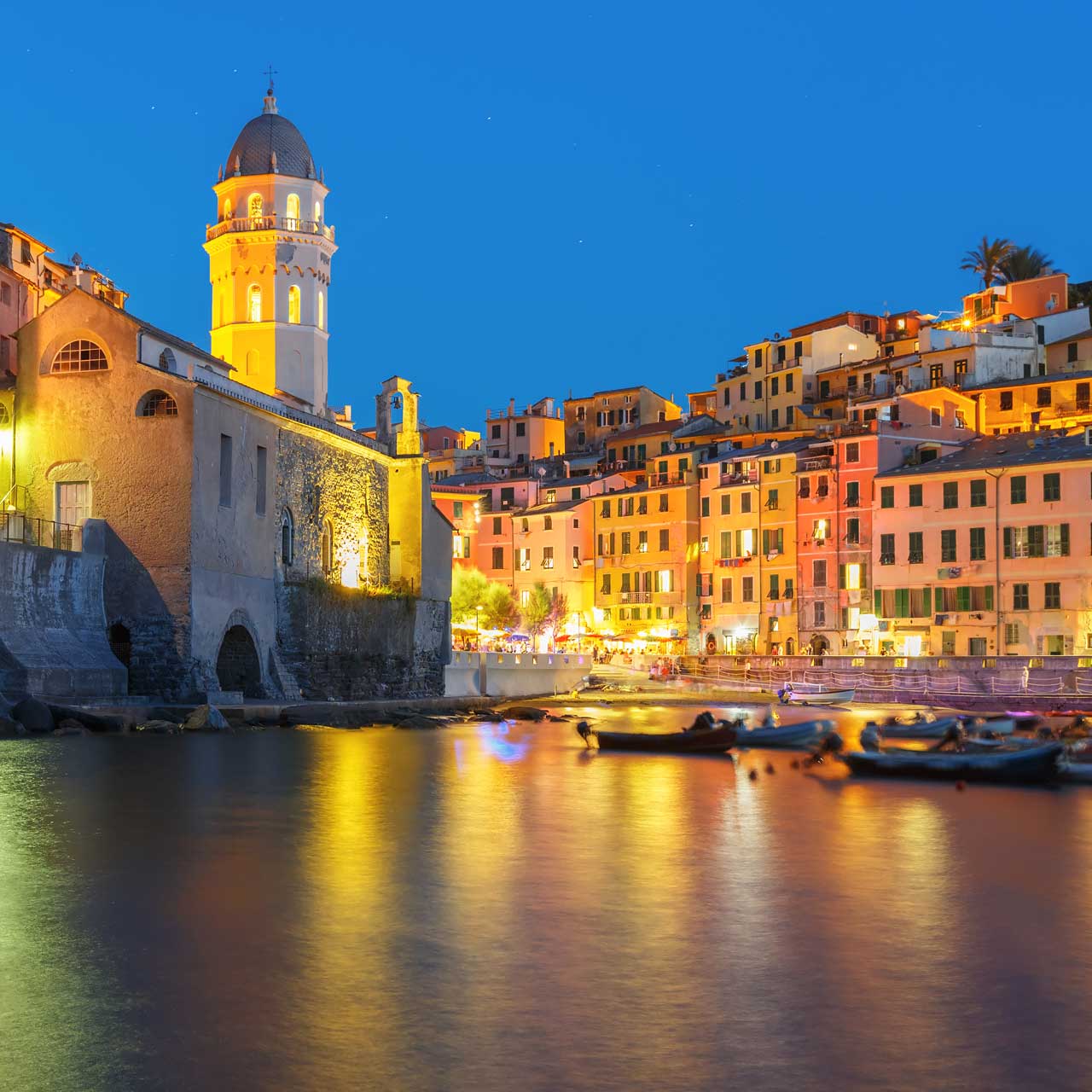 TOUR OPERATORS IN ITALY
Italy is a country of many marvels, all to be discovered. Choose our national coach hire service with driver and see the many destinations in Italy waiting to be found, from the most famous Cities of Art to places of relax and enjoyment and natural interest.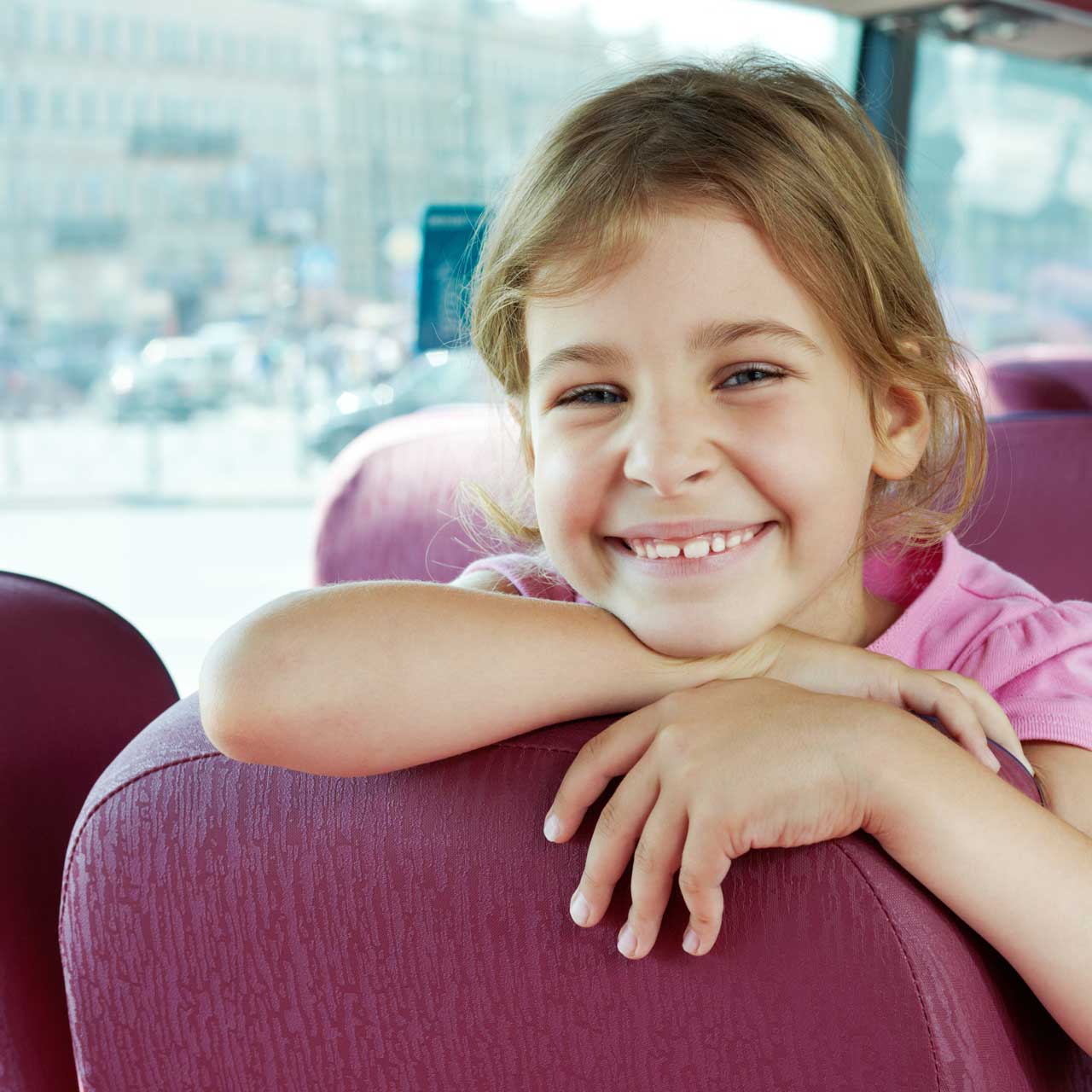 SCHOOL TRIPS
Thanks to the coach respecting the Euro 5 law and to our extreme attention to passenger safety, we are the perfect agency for accompanying your school trips to areas of cultural interest. We can provide you with an ample and comfortable space, ideal for large groups.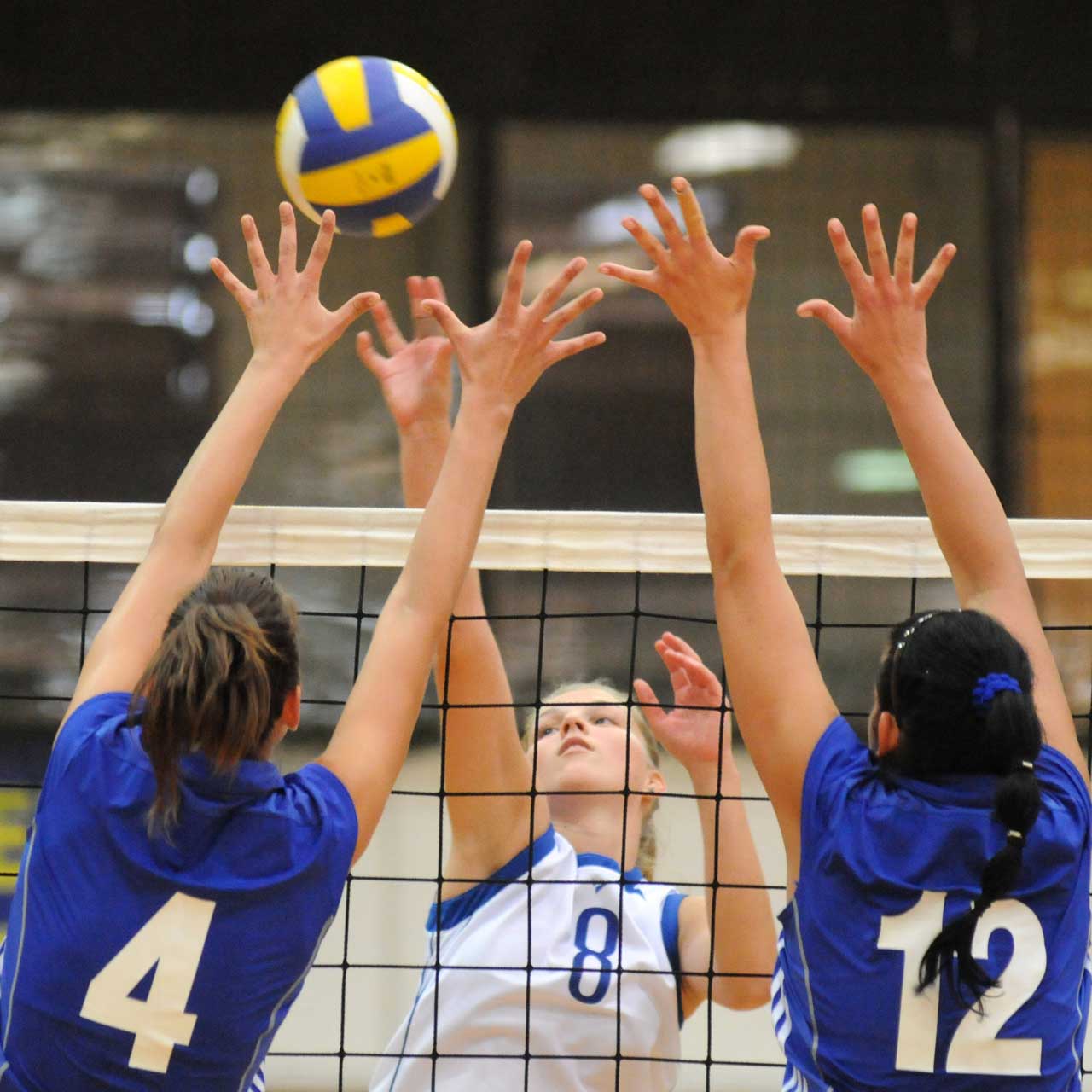 SPORTS TEAMS
Large teams and faithful fans? We have the coach for you! Arrive at your next game with us: our service, coach and driver, will take you to your next sporting event before the whistle blows!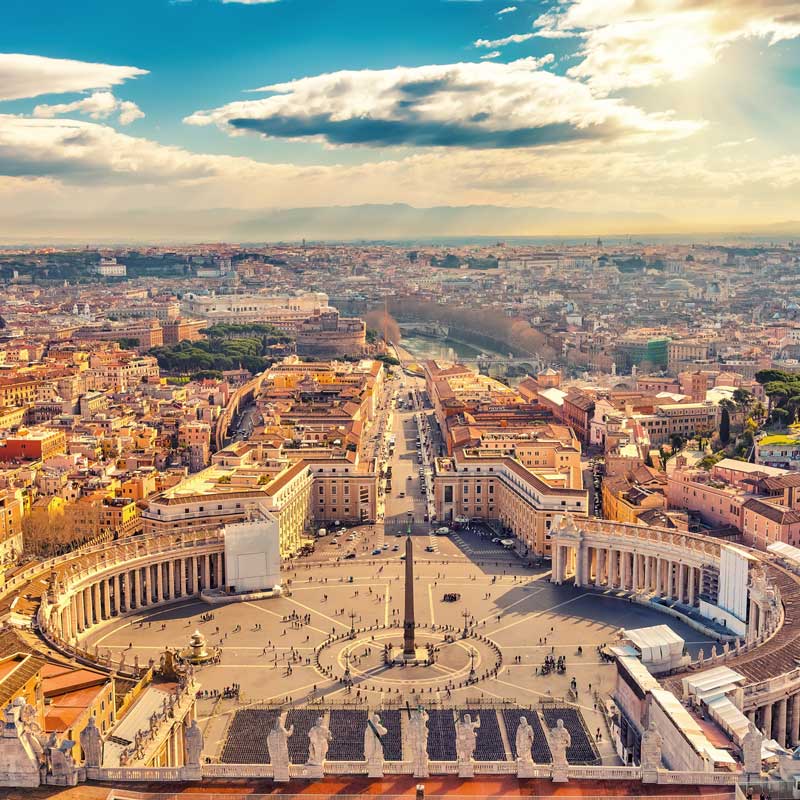 RELIGIOUS PILGRIMAGES
Choose LongariBUS to reach sanctuaries, places of religious worship and spiritual events: we will take you there, quickly, comfortably and safely.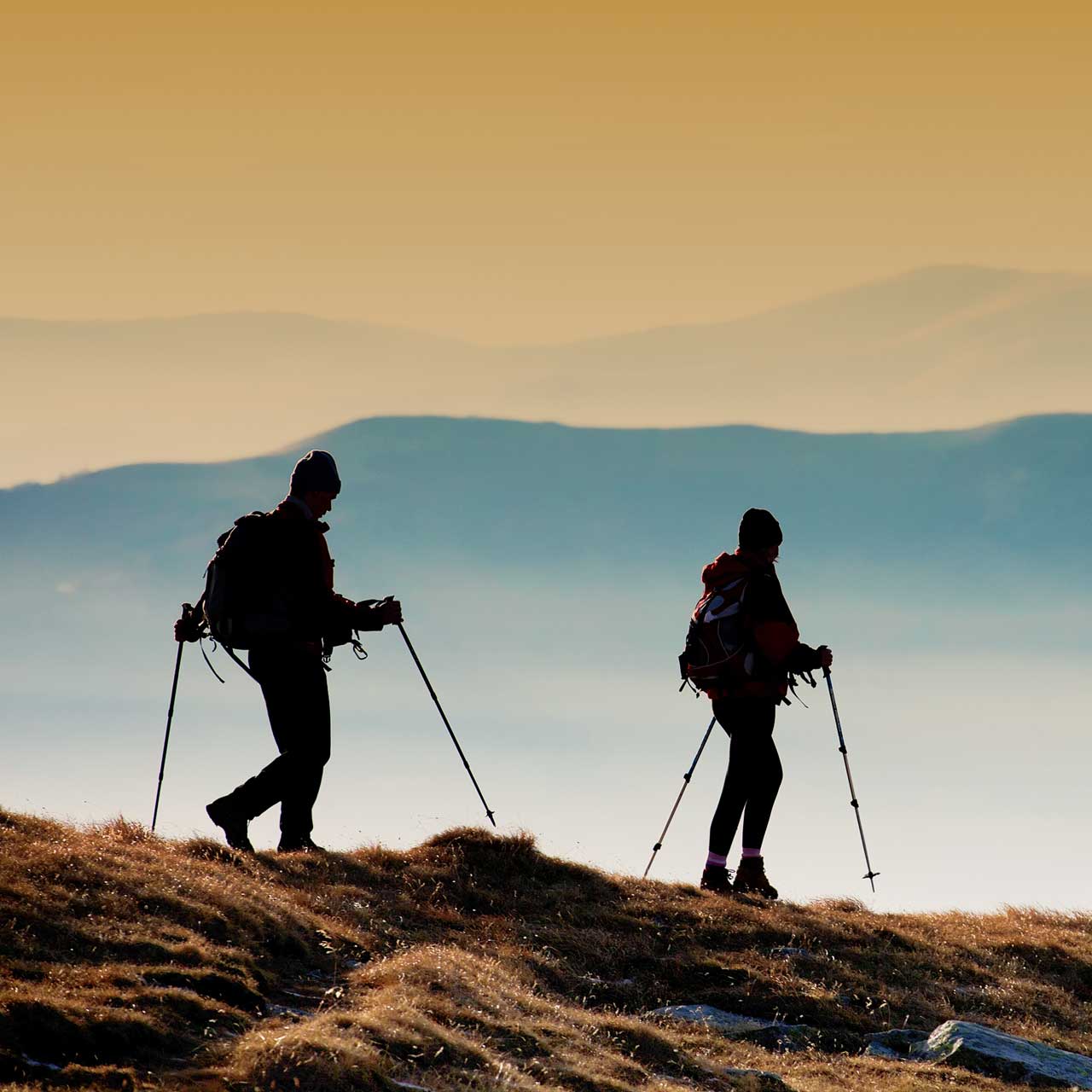 DAY EXCURSIONS
For an excursion to be interesting it does not have to be a long one. We are located in marvellous Western Liguria, between the South of France and the North of Italy: you will be amazed at how much you can see in just a day trusting us with your daily excursions.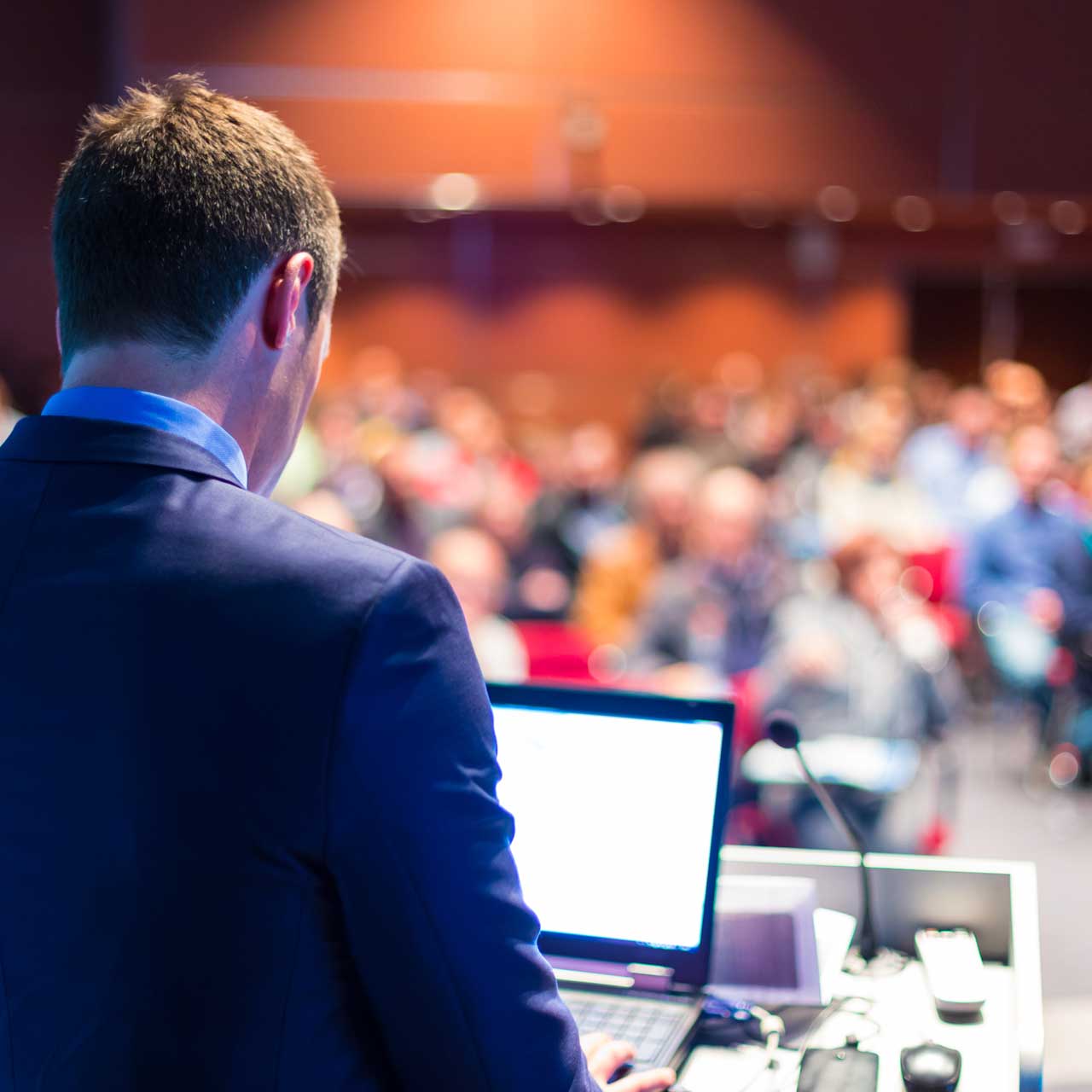 EVENTS CEREMONIES AND CONGRESSES
We offer you a service to take you to events, ceremonies and congresses: whether we are talking about concerts or exhibitions, important family occasions or business meetings, LongariBUS will take you there.
Whatever your itinerary for the day is, contact us for a personalised quote for our tourist bus for you to hire.